Posted: 1 year, 272 days ago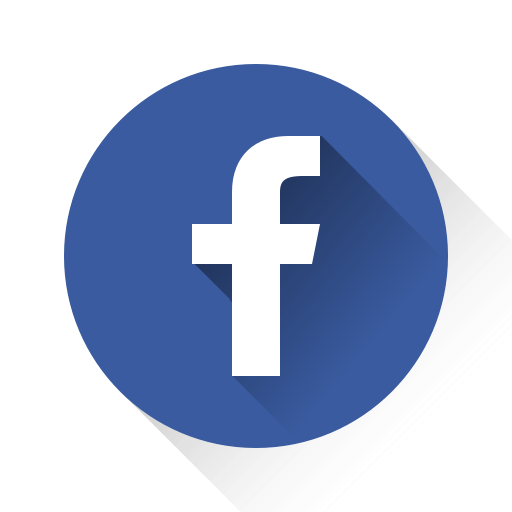 26,421 FANS as of September 18!!
The Partnership for Haddonfield is excited about their Facebook page! With daily updates of events, news, sales and promotions, we have attracted a crowd. Very recently, the page reached the milestone of 26,000 fans!
To join the fun, visit our page and click the "like" button.