Posted: 1 year, 12 days ago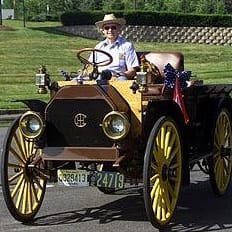 An Antique Auto Show sponsored by by the Ankokas Automobile Club of Amercia will be held on Kings Highway Saturday September 16 from 11am. Meticulously restored cars will line Kings Highway from Haddon Avenue to the PATCO High Speedline.
Don't miss the fun!
The Car Show has been held in Haddonfield for more than a quarter of a century. Over 200 autos dating back to the early 1900's are expected.
Kings Highway will be closed to vehicular traffic. In event of inclement weather, the event will be held on September 24 …. For more information, visit: http://www.ankokas.com/